inspire2coach is the UK's largest combined provider of both Player Coaching Programmes and Coach Education. Our Coach Education courses are internationally respected with quality content, delivery, systems and administration and we are one of a small number of LTA/ Skills Active Accredited Coach Education Centres. i2c Play Tennis provides coaching programs at more than 30 tennis facilities across the Midlands region of the UK.
UK's #1 Coach Education provider
Did you know that inspire2coach is the UK's largest provider of LTA Level 1 and Level 2 Coach Accreditation courses? We also provide Level 3 and Level 4 training, CPD courses to earn CPD credits, one-to-one mentoring and LTA approved online training!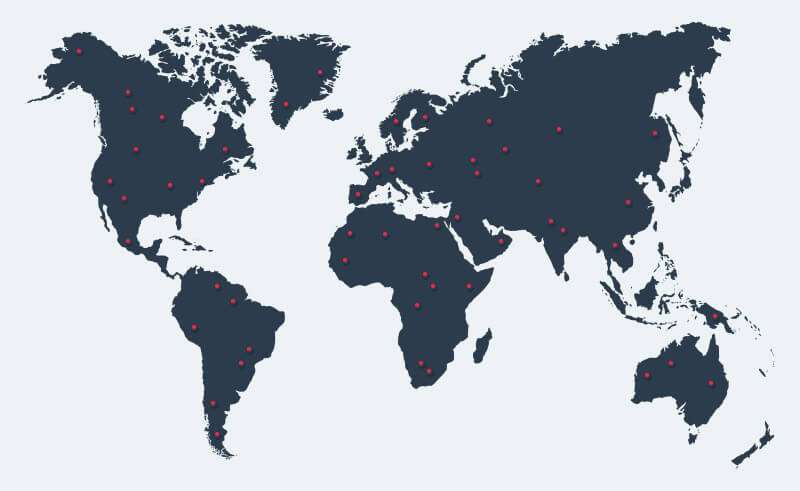 i2c internationally
i2c runs specialist coach education programmes for tennis federations and organisations around the world. With our global experience and

expertise

we provide bespoke training to design programmes for federations, academies and tennis facilities, and specialise in training and developing teams of coaches.
Years old
We're ten years old in 2018! We're proud to have become one of the UK's largest tennis organisations!
Coaching venues
Across the UK, inspire2coach manage the coaching programmes for players at 32 venues.
Coaches
In our venues - coaching children and adults in small groups and individually.
Our Sponsors, Clients and Partners
Ready to play tennis? 
Contact us